Philips Magnavox model SWK8640 WebTV Plus keyboard. (Philips part number MWK122BK). New, but may be missing box. Click link below for pricing and availability.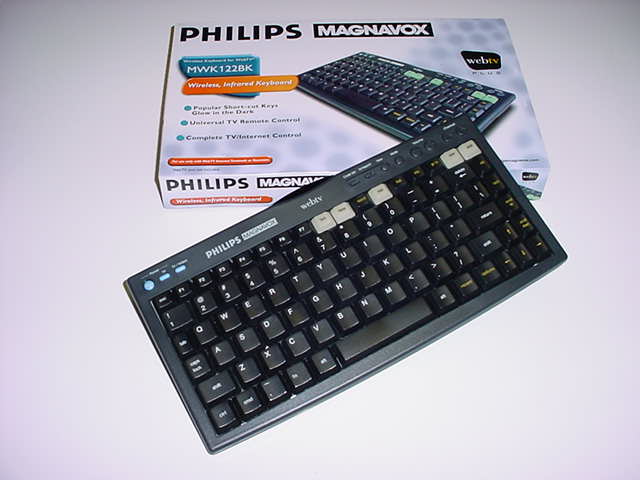 click here for pricing and more details


WebTV users please note: Our automatic online ordering system is having problems receiving orders from WebTV units due to the new encryption required to process credit cards. We recommend that all those ordering via WebTV order by calling our toll free order number 1-888-466-8084 from 9:30 AM to 4:30 PM (Mountain Time Zone) rather than to try to order online. If you have access to a computer that has a fairly new version of Internet Explorer or Netscape you won't have any problems ordering online.





See "Ordering Details" for limited exceptions






return to main menu